Harnessing Inner Peace and Clarity through Mindfulness and Meditation ===
In the bustling and chaotic world we live in, finding moments of tranquility and clarity can sometimes seem like an impossible task. However, through the practices of mindfulness and meditation, we can unlock the power within ourselves to cultivate inner peace and harmony. These ancient techniques have been passed down through generations, hailed for their ability to help us reconnect with our inner selves and find solace amidst the chaos. In this article, we will explore the art of mindfulness and meditation, and how they can lead us towards a life filled with serenity, clarity, and profound self-discovery.
Finding Tranquility: The Power of Mindfulness
In our fast-paced lives, we often find ourselves so consumed by external distractions that we forget to be present in the moment. Mindfulness is the practice of consciously bringing our awareness to the present moment, without judgment. By focusing on our thoughts, emotions, and sensations in the present moment, we can find tranquility and experience life more fully. Mindfulness allows us to become aware of our thoughts and emotions, enabling us to respond to situations with clarity and calmness, rather than reacting impulsively.
Unleashing Your Inner Zen: The Art of Meditation
Meditation is a practice that allows us to tap into our inner selves and unleash our inner zen. Sitting in a comfortable position and focusing on our breath, we can observe our thoughts without judgment, allowing them to come and go. Through regular meditation practice, we learn to quiet the noise of our minds, finding stillness and peace within. As we delve deeper into meditation, we not only cultivate relaxation, but also enhance our ability to concentrate, reduce stress, and improve overall well-being.
Cultivating Serenity: Embracing the Path of Mindfulness
Mindfulness is not just a practice to be reserved for moments of stress or chaos; it is a way of life. By embracing mindfulness, we can cultivate serenity in all aspects of our lives. Whether it's eating a meal, walking in nature, or engaging in conversation, we can bring our full attention to the present moment, savoring the richness of life's experiences. By cultivating serenity through mindfulness, we develop a deeper understanding of ourselves and our surroundings, finding joy and contentment in the simplest of things.
Discovering Clarity Within: Harnessing the Magic of Meditation
Meditation can be a powerful tool for finding clarity within ourselves. As we sit in stillness and observe our thoughts, we begin to untangle the complex web of our minds. Through meditation, we gain insight into our patterns of thinking, allowing us to let go of negative thought patterns and find clarity in decision-making. Meditation opens the door to self-discovery, providing us with a space to explore our deepest desires, fears, and aspirations. By harnessing the magic of meditation, we can navigate through life with a greater sense of purpose and clarity.
Embrace the Journey towards Inner Peace and Clarity===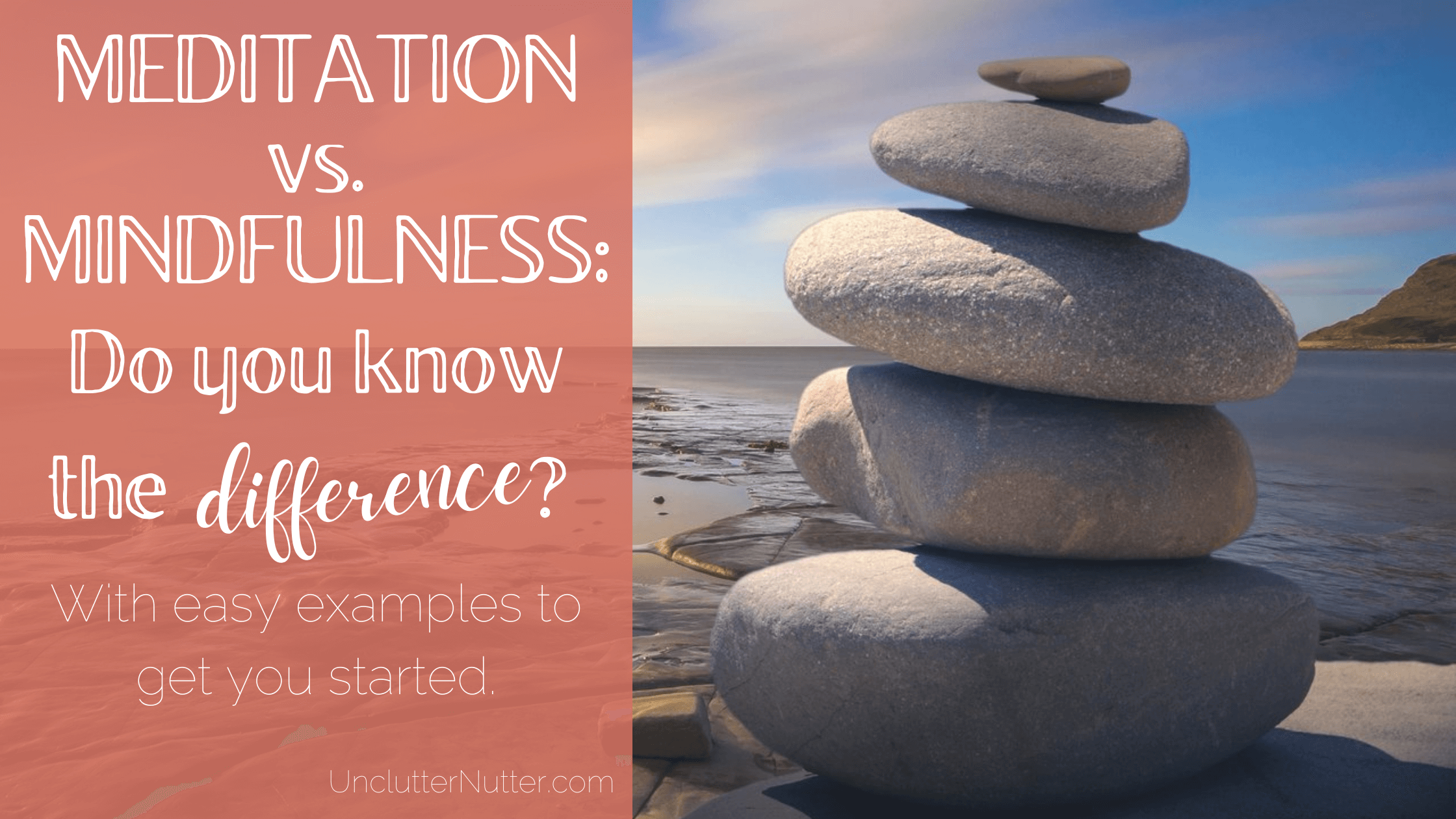 This is a guided meditation to help you calm the sense of being overwhelmed and find peace from within You will be guided through a relaxation to help you April 27 2023 How to Meditate A Mindful Approach to Inner Peace and Clarity Amber Murphy As our lives become increasingly busy and demanding it is essential to find a way to cultivate mental wellbeing and maintain our focus in the face of distractions Meditation has long been recognized as a powerful tool to achieve these goalsMindfulness is a type of meditation in which you focus on being intensely aware of what you39re sensing and feeling in the moment without interpretation or judgment Practicing mindfulness involves breathing methods guided imagery and other practices to relax the body and mind and help reduce stressMeditation is the
practice of training your mind to be more calm clear focused and positive so you can see yourself and the world around you with greater Clarity and take mindful action that helps you get the results you want in life There are many ways to learn how to meditateWelcome to our YouTube video on mindfulness and meditation In this enlightening and transformative video we explore the profound practices of mindfulness aLife can be chaotic and it can be difficult to find respite in a world of constant noise and distraction But with a few mindful techniques you can find inner calm and Clarity Christian meditation prayer and mindfulness are three powerful tools to help you find peace and balance In this artic1 Mindful Breathing The Gateway to PresentMoment Awareness One fundamental technique in
mindfulness practice is mindful breathing By paying attention to our breath we anchor ourselves in the present moment and bring awareness to our body and sensationsTranscendental meditation is a technique where practitioners use a mantraa specific word phrase or soundto focus their attention and transcend the surface level of their thoughts This form of meditation aims to access a state of pure awareness beyond the boundaries of the thinking mind
In our pursuit of happiness and fulfillment, it is essential to take a step back and reconnect with ourselves. Mindfulness and meditation provide us with the tools to harness inner peace and clarity amidst the chaos of life. By incorporating these practices into our daily lives, we can find tranquility, unleash our inner zen, and cultivate serenity. Through the power of mindfulness and meditation, we can embark on a journey of self-discovery, finding profound clarity and purpose. So, why not take a moment today to embrace the path of mindfulness and meditation, and unlock the magic that lies within? The rewards await you on this beautiful journey towards inner peace and clarity.