The Power of Therapy and Counseling: A Path to Mental Wellness ===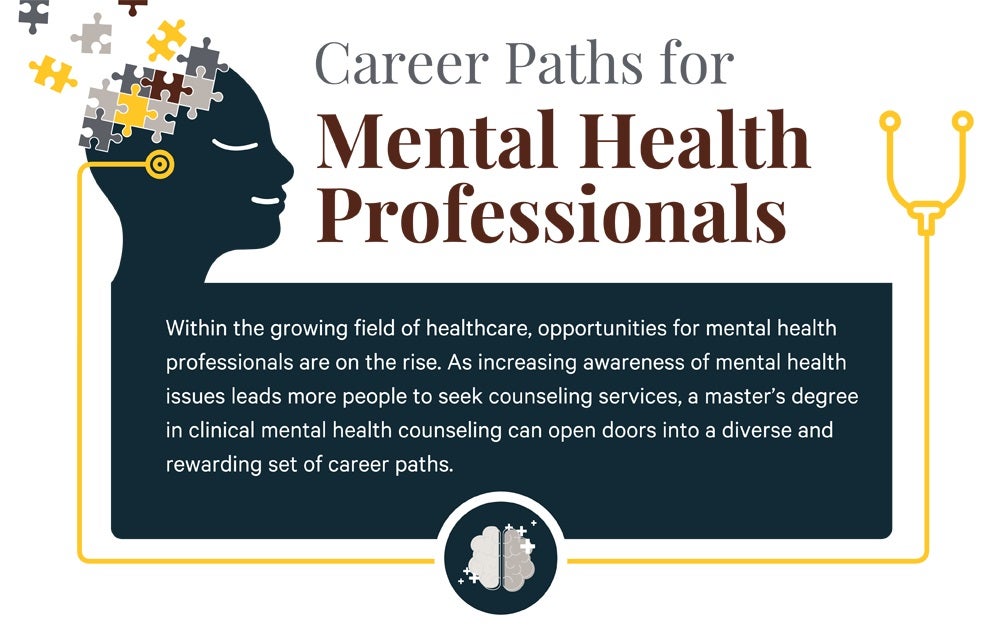 In a world where stress, anxiety, and depression have become commonplace, therapy and counseling have emerged as powerful tools to navigate the complexities of the human mind. The transformative effects of these practices cannot be emphasized enough, as they have the potential to unleash inner strength, embrace happiness, nurture the mind, and ultimately help individuals shine brighter and live better. Let's delve into the wonders of therapy and counseling, uncovering the magic they hold.
Unleashing the Inner Strength: The Power of Therapy
Therapy is like a hidden key that unlocks the door to our inner strength. It allows us to explore our deepest emotions, fears, and desires in a safe and non-judgmental space. Through various therapeutic techniques, such as cognitive-behavioral therapy or psychoanalysis, individuals are guided towards self-discovery and self-empowerment. By addressing past traumas, healing wounds, and building resilience, therapy provides a solid foundation for personal growth and unleashing our true potential.
Therapy helps individuals recognize and challenge negative thought patterns, replacing them with positive affirmations and healthier perspectives. It equips us with valuable coping mechanisms to overcome life's challenges, improving our ability to navigate difficult emotions. Through therapy, we learn to tap into our inner strength, enabling us to tackle obstacles head-on and emerge stronger than ever before.
Embracing Happiness: How Counseling Transforms Lives
Counseling is a beacon of hope for those seeking to embrace happiness and find fulfillment in their lives. It offers a safe space to express our deepest concerns, fears, and dreams, without the fear of judgment. Through empathetic listening and guidance, counselors help individuals gain a clearer understanding of their emotions and experiences, paving the way for personal growth and happiness.
Counseling empowers individuals to develop effective communication skills, enhancing their relationships and fostering a sense of connection with others. By addressing underlying issues, such as unresolved conflicts or past traumas, counseling enables individuals to break free from emotional barriers and find renewed joy in their lives. It provides invaluable support in navigating major life transitions, grief, or loss, helping individuals rediscover their purpose and reclaim their happiness.
Nurturing the Mind: Therapy's Journey to Mental Wellness
The journey to mental wellness begins with therapy, a nurturing process that embraces all facets of the mind. Through therapy, individuals gain a deeper understanding of themselves, their thoughts, and their emotions. It offers a safe haven to explore and confront the challenges that hinder mental well-being, fostering healing and growth.
Therapy equips individuals with essential tools to manage stress and anxiety, promoting mental resilience and a greater sense of overall well-being. It provides a space for self-reflection, allowing individuals to identify and address underlying issues that may contribute to mental distress. By working collaboratively with a therapist, individuals can cultivate healthy habits, develop effective coping strategies, and build a solid foundation for long-term mental wellness.
Shine Brighter, Live Better: Discover the Magic of Counseling
Counseling is a transformative journey that allows individuals to shine brighter and live better. Through counseling, individuals are encouraged to embrace their authentic selves, fostering self-acceptance and self-love. It helps individuals overcome self-doubt and negative self-talk, enabling them to cultivate a positive mindset and a greater sense of self-worth.
Counseling empowers individuals to set goals, both personally and professionally, and work towards achieving them. By providing guidance and support, counselors help individuals navigate the challenges that may arise along the way, empowering them to embrace their full potential. Through counseling, individuals learn to prioritize self-care, establish healthy boundaries, and create a life that aligns with their true desires and values.
The Power of Therapy and Counseling: A Journey to Mental Wellness ===
Overview Cognitive behavioral therapy CBT is a common type of talk therapy psychotherapy You work with a mental health counselor psychotherapist or therapist in a structured way attending a limited number of sessions CBT helps you become aware of inaccurate or negative thinking so you can view challenging situations more clearly and March 14 2022 The terms therapy and counseling are often used interchangeably but there are some differences between the two How counseling and therapy are similar Psychotherapy and counseling are both treatments for mental health problems that involve talking with a trained mental health professionalA psychiatrist is a medical doctor MD or DO who specializes in preventing diagnosing and treating mental illness A psychiatrist39s training starts with four years
of medical school and isWhat is Professional Counseling Providing guidance to help people navigate lifes challenges According to 2020 A Vision for the Future of Counseling the delegates comprised of 31 counseling organizations agreed upon a unified definition of counselingThe power differential is the inherently greater power and influence that helping professionals have as compared to the people they help Understanding both the value and the many impacts of the 1 Psychodynamic Counseling Psychodynamic Counseling is probably the most wellknown counseling approach Rooted in Freudian theory this type of counseling involves building strong therapistclient alliances The goal is to aid clients in developing the psychological tools needed to deal with complicated feelings and situations1
Scientific evidence for treating mental illness and improving mood Counselors use a myriad of techniques and approaches to improve the mental health and wellbeing of clientsMental Health The Power of Setting Intentions and How to Do It Correctly Setting intentions is powerful when done properly but it39s more than just setting goals it39s about being purposeful in pursuing your desires By AnnaMarie Houlis Published on December 16 2021
Therapy and counseling have the remarkable ability to transform lives, unleashing inner strength, embracing happiness, nurturing the mind, and helping individuals shine brighter and live better. They provide a safe space for self-discovery, healing, and growth, empowering individuals to overcome obstacles and achieve mental wellness. So, if you find yourself struggling with life's challenges, don't hesitate to seek the support and guidance of therapy or counseling. Embrace the magic they hold and embark on a transformative journey towards a brighter and more fulfilling life.