The Science of Sleep and Rest: How to Achieve Quality Rest for Better Health ===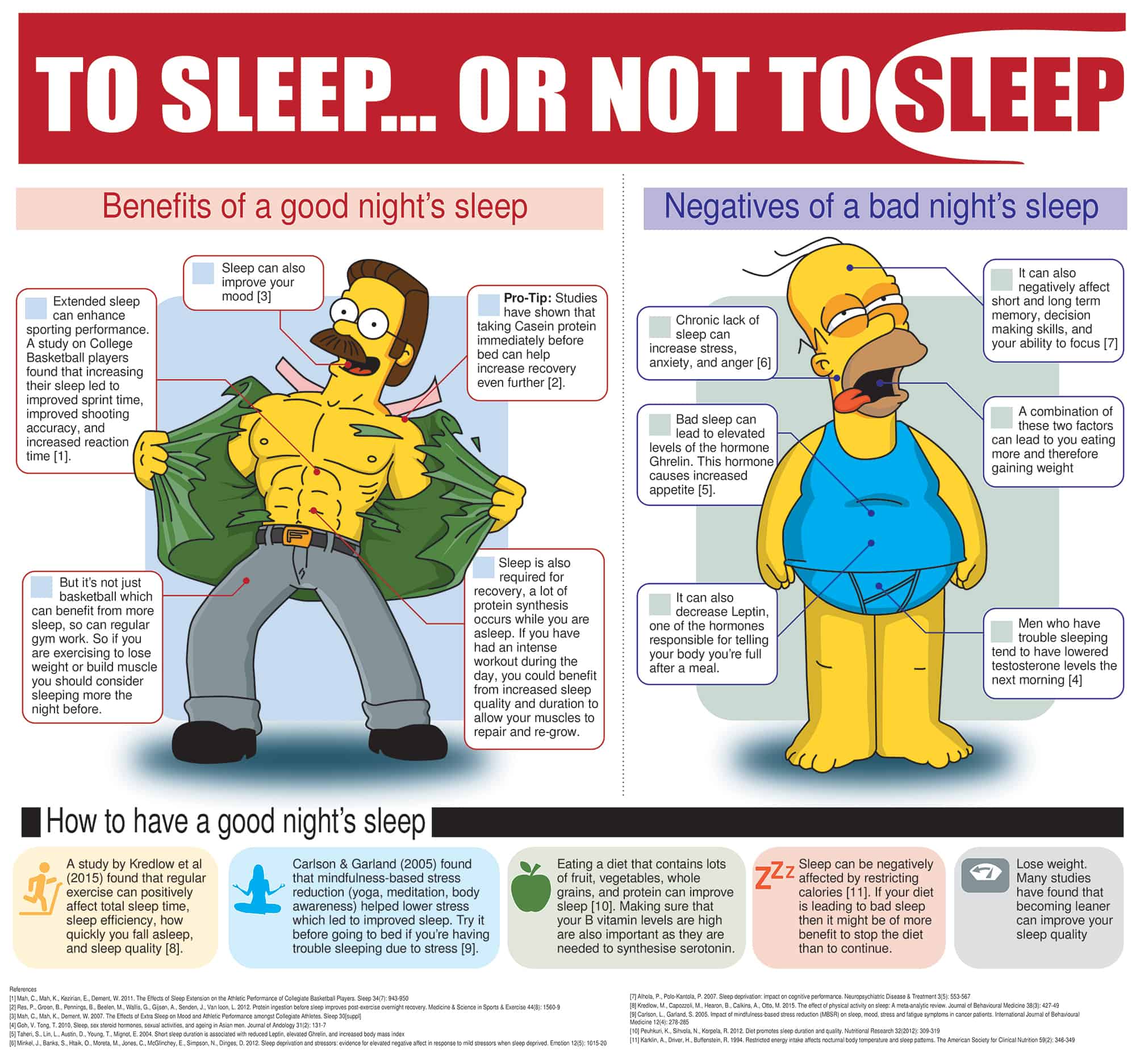 Sleep is a vital part of our lives, just like breathing and eating. It is the time when our body repairs and rejuvenates itself, allowing us to wake up feeling refreshed and ready to take on the world. However, in today's fast-paced society, quality rest has become a luxury for many. The good news is that achieving quality sleep is not as elusive as it may seem. By understanding the science of sleep and rest, we can unlock the secrets to a restful slumber and harness the power of quality rest for better health.
The Dream Team: Unraveling the Science of Quality Sleep
Have you ever wondered what happens to your body while you sleep? The science of sleep reveals that it is a complex process involving various stages. During the first stage, our brain waves slow down, and our body begins to relax. As we progress into the deeper stages, our body temperature drops, and our breathing and heart rate slow down even further. This is the time when our muscles repair themselves, and our immune system strengthens.
Snooze Smart: Unlocking the Secrets to Restful Slumber
Now that we understand the science behind sleep, how can we ensure that we get quality rest? Creating a sleep-friendly environment is key. Start by making your bedroom a sanctuary for sleep – cool, dark, and quiet. Invest in a comfortable mattress and pillow that provide adequate support for your body. Establish a relaxing bedtime routine, such as reading a book or taking a warm bath, to signal to your brain that it's time to wind down. Avoid electronic devices before bed as the blue light they emit can interfere with your sleep.
Rise and Shine: Harnessing the Power of Quality Rest
Waking up feeling refreshed and energized is the hallmark of a good night's sleep. To achieve this, it is important to regulate your sleep schedule. Try to go to bed and wake up at the same time every day, even on weekends. This helps to set your body's internal clock and promotes a more restful sleep. In the morning, expose yourself to natural light as it helps to reset your circadian rhythm. Engage in light stretching or some gentle exercise upon waking to get your blood flowing and increase alertness.
Sleep Well, Live Well: Enhancing Health through Quality Sleep
Quality sleep is not just a luxury – it is essential for our overall health and well-being. Sleep deprivation can have serious consequences, both physically and mentally. Lack of sleep has been linked to an increased risk of obesity, heart disease, diabetes, and even depression. On the other hand, getting enough quality sleep can improve cognitive function, enhance memory consolidation, and boost immune function. It also plays a crucial role in regulating our emotions, reducing stress, and improving our mood.

Insomnia is the most common sleep problem in adults age 60 and older People with this condition have trouble falling asleep and staying asleep Insomnia can last for days months and even years Having trouble sleeping can mean you Take a long time to fall asleep Wake up many times in the nightWhy do we need to sleep People often think that sleep is just down time when a tired brain gets to rest says Dr Maiken Nedergaard who studies sleep at the University of Rochester But thats wrong she says While you sleep your brain is working For example sleep helps prepare your brain to learn remember and createSleep tips 6 steps to better sleep You39re not doomed to toss and turn every night Consider simple tips for better sleep from setting a sleep schedule to including physical activity in your daily
routine By Mayo Clinic Staff Many factors can interfere with a good night39s sleep from work stress and family responsibilities to illnessesI The Science of Sleep The Purpose of Sleep How Much Sleep Do You Need The Cost of Sleep Deprivation The Theory of Cumulative Stress Ok But Can You Catch Up on Sleep II How Sleep Works The SleepWake Cycle AgeRelated Sleep Changes The Circadian Rhythm The 2Process Model of Sleep Regulation III How to Sleep Better How to Fall Asleep Fast1 The ideal room for sleep is cool and dark Most experts agree that the sweet spot for temperature is between 60 and 67 degrees Fahrenheit According to a National Sleep Foundation poll 73 of Americans say the darker the room the better 65 of people use shades curtains or blinds to block unwanted light 2Here are five ways
to incorporate more rest and rejuvenation into your work day By Alex SoojungKim Pang May 11 2017 Rest has a bad rap in our culture Most of us think about rest as merely the absence of worknot something valuable in its own right Sometimes its even equated with laziness But nothing could be further from the truthQuality sleep promotes cardiac Health During sleep heart rate slows down and blood pressure decreases This means that during sleep the heart and vascular system are able to rest However insufficient sleep is a risk factor for unwanted cardiovascular eventsPassive physical rest includes sleeping and napping while active physical rest means restorative activities such as yoga stretching and massage therapy that help improve the bodys circulation and flexibility The second type of
rest is mental rest Do you know that coworker who starts work every day with a huge cup of coffee
Conclusion
Understanding the science of sleep and rest is the first step towards achieving quality rest for better health. By creating a sleep-friendly environment, regulating our sleep schedule, and prioritizing quality sleep, we can unlock the secrets to a restful slumber. Remember, sleep is not a luxury but a necessity for our well-being. So, let's embrace the power of quality rest and wake up ready to conquer each day with vitality and joy.