Understanding Depression: Causes, Symptoms, and Effective Mood Disorder Treatments ===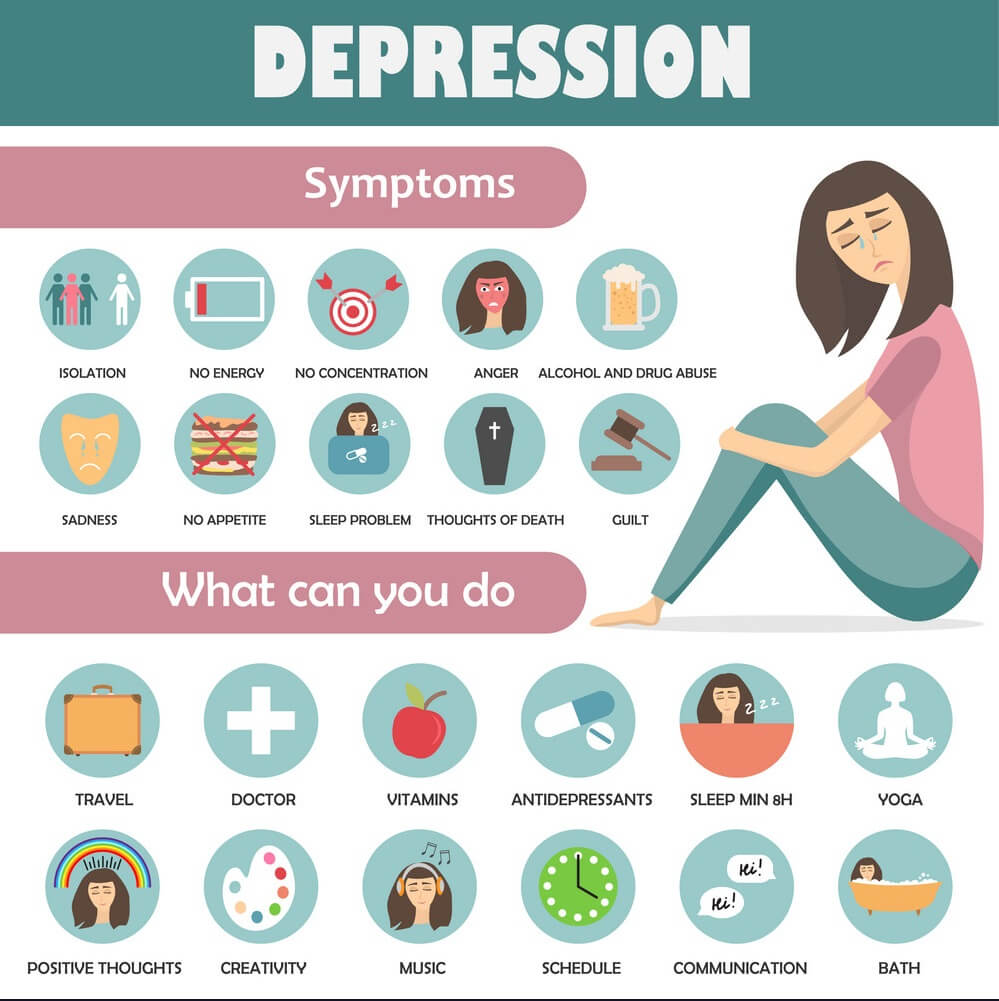 Depression, often referred to as the "blues," can cast a shadow over every aspect of one's life. It is a complex condition that affects millions of people worldwide, yet its underlying causes remain enigmatic. However, by delving into the depths of this mysterious affliction, recognizing the signs of a troubled mind, and exploring effective treatments, we can embrace the sun and find true happiness.
Exploring the Depths: What Causes the Blues?
The causes of depression are multifaceted, making it difficult to pinpoint a single explanation. While genetics, brain chemistry, and hormones play a role, life experiences and environmental factors can also contribute. Traumatic events, loss, or a history of abuse can trigger depression. Additionally, certain medications, chronic illnesses, and even seasonal changes can be catalysts. Understanding these factors can serve as a foundation to combat and prevent the onset of this complex mood disorder.
Unlocking the Mystery: Signs of a Troubled Mind
Recognizing the signs of depression is crucial for early intervention and treatment. Symptoms vary from person to person, but common indicators include persistent sadness, loss of interest in activities once enjoyed, changes in appetite or weight, insomnia or excessive sleep, low energy levels, difficulty concentrating, and feelings of worthlessness or guilt. It is important to remember that depression is an illness, not a personal weakness, and seeking help for oneself or supporting others is a vital step towards healing.
Brightening the Path: Life-Changing Treatments
Thankfully, there are numerous effective treatments available for depression that can bring light back into one's life. The most common approach is psychotherapy, where a trained professional provides guidance, support, and a safe space to explore emotions and thought patterns. Cognitive-behavioral therapy (CBT) is particularly effective, helping individuals identify negative thought patterns and replace them with positive ones. Medication, such as antidepressants, can also be prescribed to address chemical imbalances in the brain. Furthermore, lifestyle changes, such as regular exercise, a balanced diet, and ample sleep, have been proven to enhance overall well-being.
Embracing the Sun: Finding Salvation in Happiness
Happiness is not an elusive dream but an achievable state of mind, even for those grappling with depression. Engaging in activities that bring joy and fulfillment can counteract negative emotions. Surrounding oneself with a supportive network of family and friends can provide emotional nourishment. Practicing relaxation techniques, such as meditation or deep breathing exercises, can help manage stress and promote a positive outlook. Additionally, volunteering or giving back to the community can foster a sense of purpose and self-worth. By embracing the sun and seeking happiness, individuals can empower themselves to rise above the darkness of depression.
A Brighter Tomorrow Awaits ===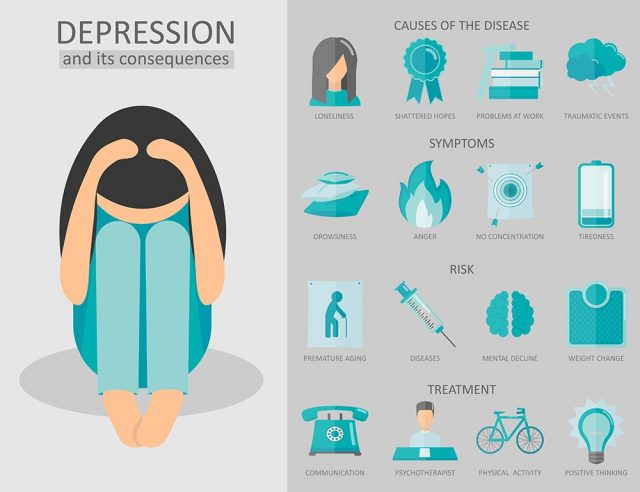 Depression is a mood disorder that causes a persistent feeling of sadness and loss of interest in things and activities you once enjoyed It can also cause difficulty with thinking memory eating and sleeping Its normal to feel sad about or grieve over difficult life situations such as losing your job or a divorceDepression What is depression Depression also known as major depression major depressive disorder or clinical depression is a common but serious mood disorder It causes severe symptoms that affect how a person feels thinks and handles daily activities such as sleeping eating or workingDepression is a mood disorder that causes a persistent feeling of sadness and loss of interest and can interfere with your daily functioning This content does not have an English version This content
does not have an Arabic version Skip to content Care at Mayo Clinic Care at Mayo Clinic About Mayo Clinic Request Appointment Find a DoctorDepression is classified as a mood disorder It may be described as feelings of sadness loss or anger that interfere with a persons everyday activities Its also fairly common Data fromTypes of depression Symptoms caused by major depression can vary from person to person To clarify the type of depression you have your doctor may add one or more specifiers A specifier means that you have depression with specific features such asMood disorders Symptoms and causes Mayo Clinic Specialists in psychiatry and psychology at Mayo Clinic diagnose and treat adults and children with depression bipolar disorder and other mood disorders This content does not have an
English version This content does not have an Arabic version Skip to content Care at Mayo ClinicOverview A mood disorder is a mental health class that health professionals use to broadly describe all types of depression and bipolar disorders Children teens and adults can have mood disorders However children and teens dont always have the same symptoms as adultsHormone changes Menstrual cycles pregnancy and giving birth can cause bouts of depression Certain physical conditions like chronic pain or headaches show a correlation withor may spur ondepression Certain medications like sleeping aids and blood pressure medication may also cause symptoms of depression
Understanding depression is a vital step toward overcoming its grip on our lives. By exploring the depths of its causes, recognizing the signs of a troubled mind, and seeking effective treatments, we can pave the way for a brighter tomorrow. Remember, depression does not define us; it is simply a challenge we face. With the right support, a dash of resilience, and the determination to embrace happiness, we can emerge from the depths and embrace the sun once again.